Helping brands strategically leverage digital media to achieve business goals
We offer three core services
Our team has worked with multiple leading global brands
Please note that some of this experience relates to work with other organizations and previous employers.
Digital Marketing Strategy Consulting
ROI-focussed strategy consulting to help drive three key outcomes
Consultative Digital Marketing Workshops
Developing skills for organizational digital transformation
Transparent, Independent digital marketing audits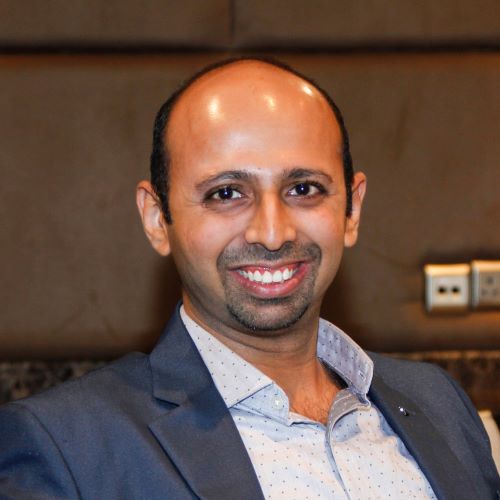 Rohit Uttamchandani is a leading digital marketing and transformation consultant. He has helped multiple clients across India, the Middle East, and North Africa to leverage digital media and technology to achieve their business goals.
He has been recognized as one of the 100 Smartest Digital Marketing Leaders 2020 by ETNow, World Marketing Congress, Global Federation of Marketers & CMO Global.
Owing to his extensive experience in the digital marketing space, he has been invited to speak at prestigious conferences hosted by the Confederation of Indian Industry, has been quoted in The Economic Times and The Hindu, and has also been featured twice in talks on NDTV.
You can learn more about Rohit's professional experience on his LinkedIn profile.
Apart from Rohit, the Tacheon team also has domain experts who help execute specific activities across the globe. Please get in touch with us if you would like to partner with us.
Want to get in touch? We'd love to discuss how we can add value to your organization. Here's how you can reach out to us.
Alternatively, you can fill in the form below and we will get in touch with you